---
Welcome to the personal web page of Jeff Clarke. It's a work in progress to help me develop my open source web development skills. Come back from time to time to see updates that I've made.
Please click on some of the links on the navigation bar at the top of this page to find out about some of my interests. I'm an avid amateur radio operator. I have enjoyed this hobby since I was a teenager. The facet of this hobby that I enjoy the most is called radiosporting. I was on one of the teams that represented the United States in the 2006 World Radiosport Team Championship. This hobby has given me an opportunity to meet some cool people and to travel the world.
Career-wise I've worked in the information technology field my whole working life and have been able to work on many interesting things.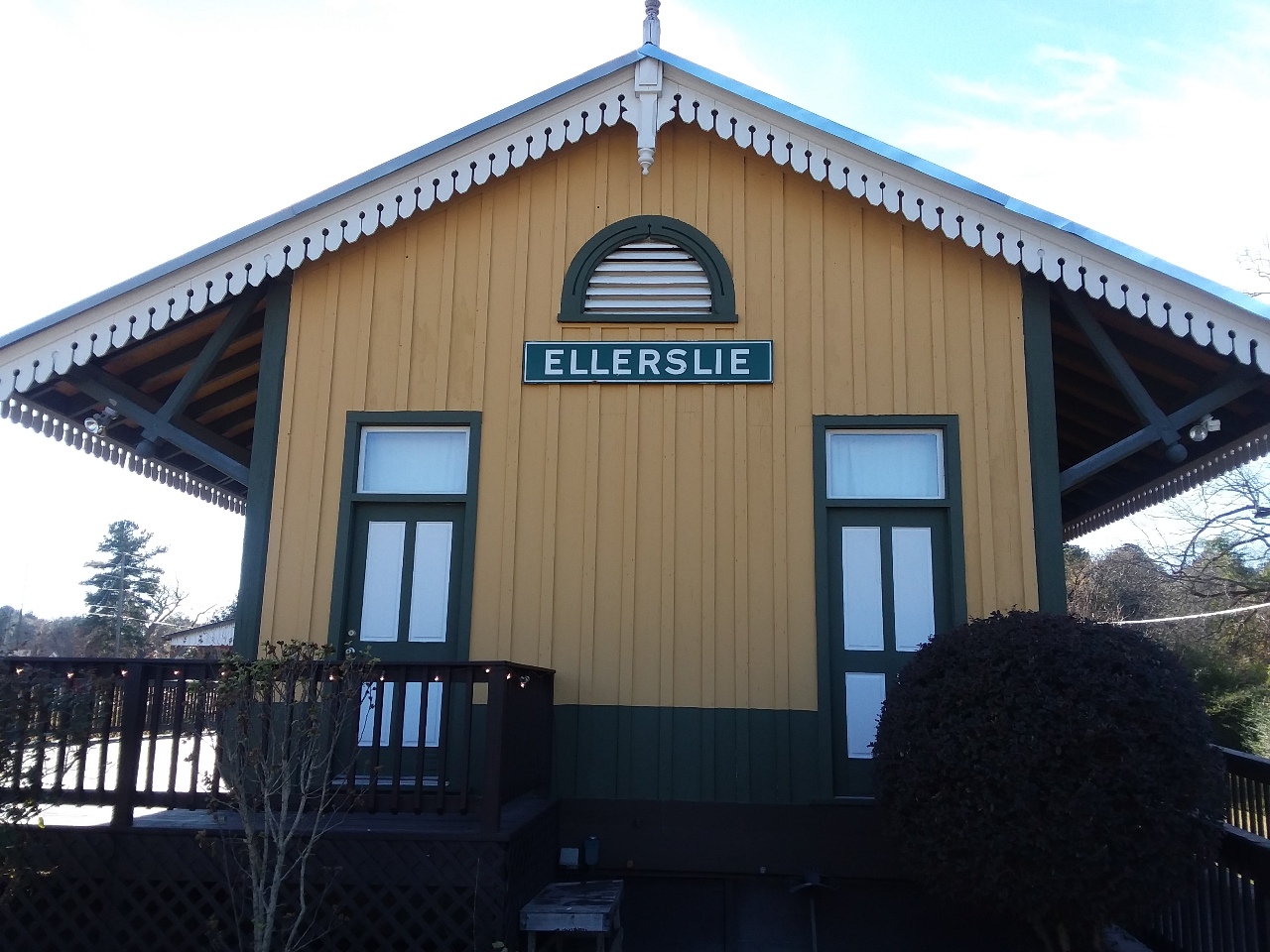 ---